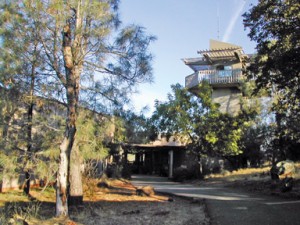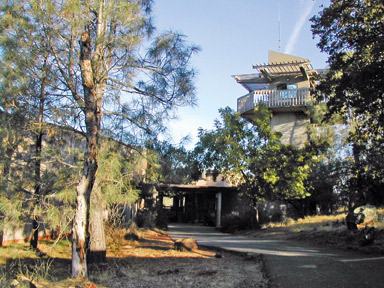 Lake Oroville Visitor's Center
This is a great source for just about any kind of information you want about the area. The center, a joint venture between California's Dept. of Parks & Recreation and the Dept. of Water Resources, has exhibitions which cover the history of the California water projects from the early Spanish-built dams to the dams of today, Maidu Indian culture, and local wildlife.
More than forty videos are available for viewing upon request. Brochures on all area attractions are available as well as maps of hiking and horse trails.
Be sure to climb the 47-foot high viewing tower for spectacular views of the lake, mountains, and valley.
North End of Kelly Ridge Road
Off Olive Hwy (Hwy 162)
530-538-2219
Lake Oroville Visitor Center
Hours: 9 a.m.-5 p.m., 7 days a week
Closed Thanksgiving, Christmas, & New Year's Day