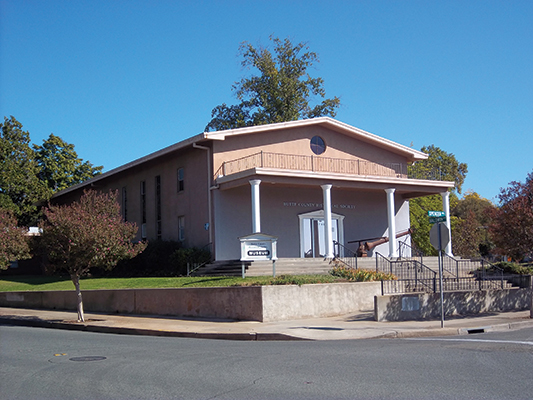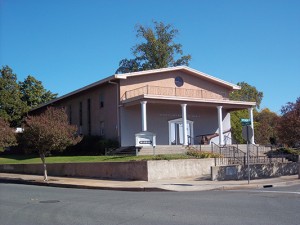 Ehmann Home
Freda Ehmann, "Mother of the Ripe Olive Industry," and her son, Edwin, built this Colonial Revival Craftsman home in 1911 after she'd perfected a curing process for ripe olives and had markets across the nation. Edwin served as mayor here from 1919-23.
Open for tours by appointment and on Saturdays from 11-3, the home features lovely wainscoting, hardwood floors, fireplaces, intricate stained glass windows, and antique furniture including a Chickering piano that came around the Horn. The home is available for weddings & other events.
BCHS Museum houses Ishi's jailcell door, early gold scales, photographs, an amazingly detailed dollhouse, an Erle Stanley Gardner exhibit and many videos. BCHS hosts annual "Ishi Days" each May.
Research assistance and sale of books, Diggin's (BCHS' quarterly publication), and Ehmann olives are offered at the Archives.
Gifts are offered in all three venues, Main and 5th Streets.

To hear a narrative on this historic attraction, dial 530-539-3004 and press 105.
Ehmann Home
Lincoln at Robinson,
(530) 877-7436, (530) 533-5316
Open for tours Saturdays, 11-3
Butte County Historical Society Museum
1749 Spencer Ave.
(530) 533-9418,
Open: Fri. 9-12, Sat. 11-3
Butte County Historical Society Archives
2335 Baldwin Ave.
(530) 533-9418,
Open: Thurs.-Fri., 9-Noon