Shopping trips frequently revolve around special interests, but sometimes it is just a means of entertainment or whiling away the time. Here are some interesting Oroville stores worth your time.
Morning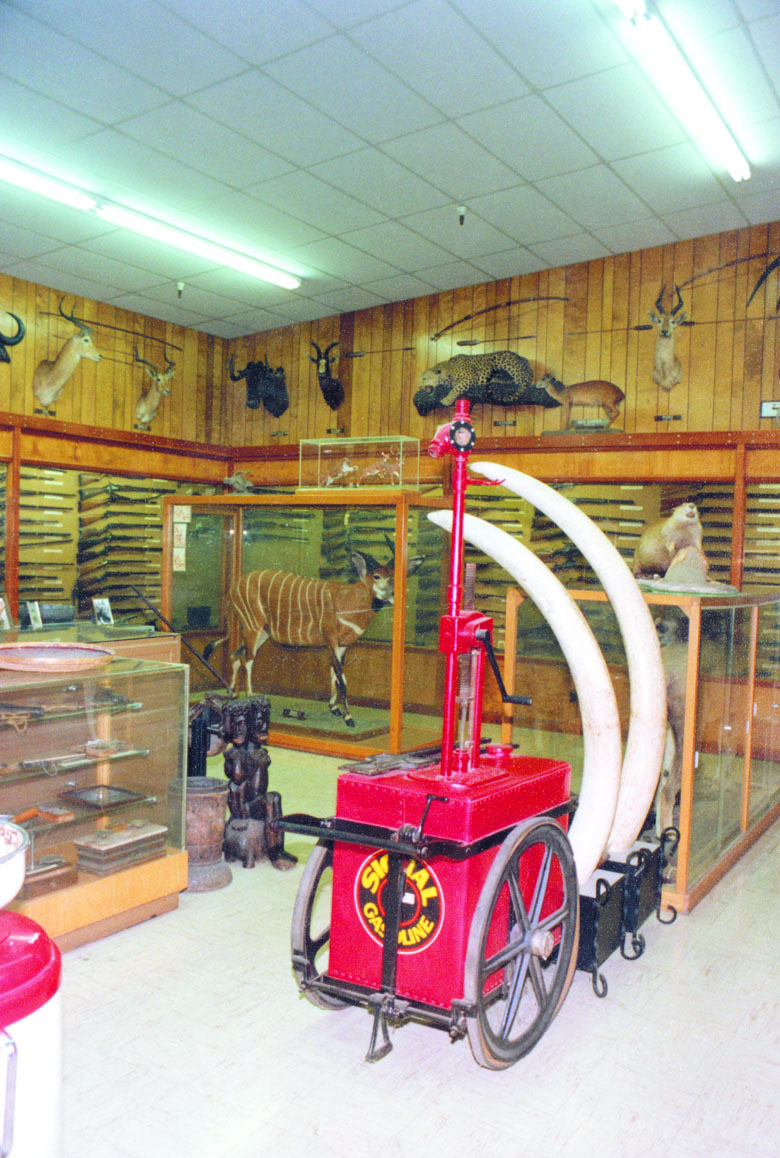 Let's start out at a very unique store and museum. If you have any interest in hunting or fishing you don't want to miss Huntington's Sportsman's Store located at 601 Oro Dam Blvd., Oroville (huntingtonsports.com). Even if your interests don't run to the outdoors, you might be fascinated by the museum and its extensive taxidermy and historic firearms collection. The store has a history dating back to the early1940's when RCBS, Inc. was founded by Fred Huntington and later became one of the world's largest manufacturers of reloading equipment. The name RCBS is derived from the name of the dies the company was founded to produce: "Rock Chuck Bullet Swage."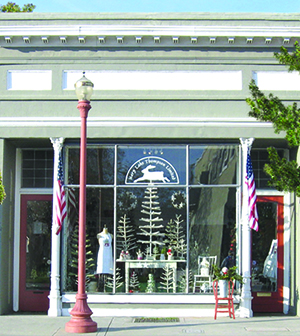 From here we'll head downtown and stop at another internationally renowned retailer, Mary Lake-Thompson Ltd. The retail store is located at 2121 Montgomery St. Here you'll find Mary's artwork on hundreds of gift items ranging from aprons and ceramics to totes and soaps all sourced from original art done by Mary herself. It actually is an outlet store for Mary Lake Thompson Ltd. Mary's virgin olive oil comes from the fruit on her property. If you have the good fortune of visiting the shop when Mary is present, you'll enjoy talking with her.
Lunch
A block east on Montgomery Street you'll find two places for lunch Mugshots 2040 Montgomery St. (mugshotsinternetcafe). and Bird Street Cafe at 2025 Bird St. Both have wonderful sandwiches and salads.
Afternoon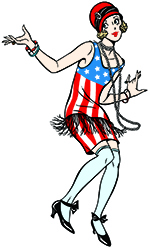 Our first stop after lunch is the Betty Jean's one block south of Montgomery St. at 1920 Bird St. Betty Jean's carries a wide array of women's clothing and gift items and friendly clerks. If it's jewelry you're looking for, downtown is the right place to be. There are three stores from which to choose. Also on Bird St. to the west of Betty Jean's is Crown Jewelry Co. To the east is Sierra Gem Co. housed in a building recently remodeled to reflect its 1800's historical past. Then on the corner of Myers and Robinson Strs. is Marcozzi, R. F. Jewelers. All three are family owned businesses.
Evening
For dinner you can stay downtown and eat at Bird Street Cafe or if it's Chinese you'd like to sample, Tong Fong Low on Robinson is one of Oroville's busiest restaurants.
Night Life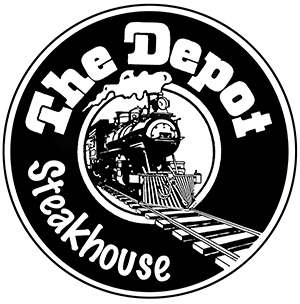 Western Pacific Brewing Company is located 3 blocks from Luceddies at 2191 High St. in the historic train station. Music is available some nights and the beer selection is intriguing. Try their Oatmeal Stout.