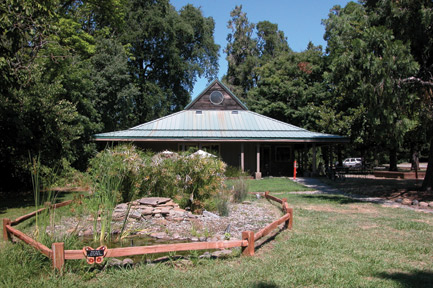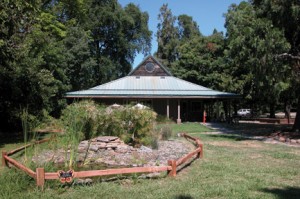 Free nature walks with knowledgeable naturalists, classes, and environmental ed programs are all available here. Weekly day-camps are held June-August and over the holiday break in December for ages 5-11 years. Summer sessions include themes like Aquatic Adventure, Earth Island, Native's Ways, and Jammin' Salmon, while the winter session helps kids learn about hibernation, migration, and critters' food storage, along with what happens to plants during winter.
If you want to go on the popular "Owl Prowl Night Walk," you'll need to pre-register since space is limited.
The nature museum includes a living display of wildlife and features other displays of nature. Pick up the "World of Trees" brochure and walk the trail to experience Portuguese Cypress, English & Cork Oak, among others. Entrance is off of East Eighth St. just beyond Cedar Grove. (Turn off of Highway 32 onto Fir Street, go straight through the stop sign, and Fir St. becomes Eighth St.).
Park maps are available here.
Chico Creek Nature Center
1968 East 8th St.
(530) 891-4671
Hours: Wed.-Sat., 11 a.m.-4 p.m.
Cost: Adults $4, Children $2, Members & children under 3 Free
Visit Them