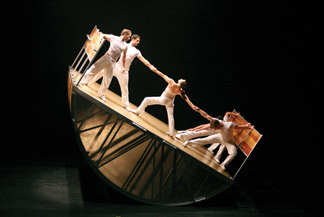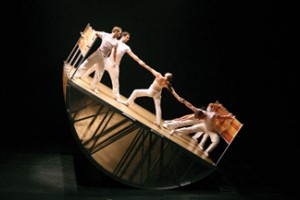 Blue Room Theatre offers theatrical works for children, young adults, and adult audiences. They've done extensive upgrading. Increased seating capacity, enhanced sound and visual presentation, a three-quarter thrust style stage, and a new color scheme have added greatly to the ambiance.
Chico Theatre Company opened in 2003 in the 244-seat former Eaton Road Opera House location and has staged nearly 700 performances since opening, and has earned the great reputation it now holds. The theatre includes nine shows a year ranging from classics to new shows, both musical and nonmusical.
Laxson Auditorium celebrated her 80th birthday in 2011. Always a grand architectural treasure of Romanesque style (can't imagine the campus without that building just as it's sat from the beginning), its national and international entertainment offerings seem to only get better every year!