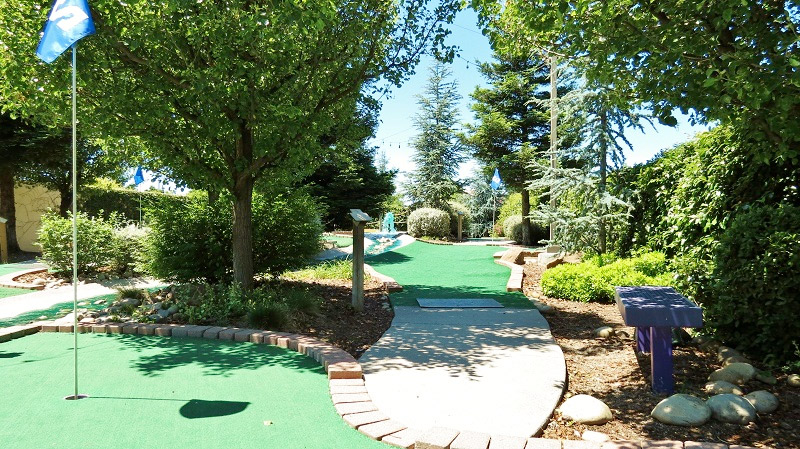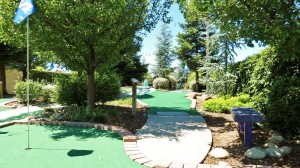 Whether it's done for the exercise or just for the fun, there's no denying that roller skating is a popular sport engaged in year round in Chico.
We know of some parents who plan their kids' birthday parties here just so they can get a little extra time on skates. There are others that need to "supervise" offspring's batting skills at the batting cages here or their putting on the 18-hole miniature golf course, which features a natural setting with rivers and is a challenge for both adults and kids. Also, it's a great activity for a date.
So, who needs an excuse—just go and enjoy!
FunLand
(530) 343-1601
Hwy 99 & East Park
Read More