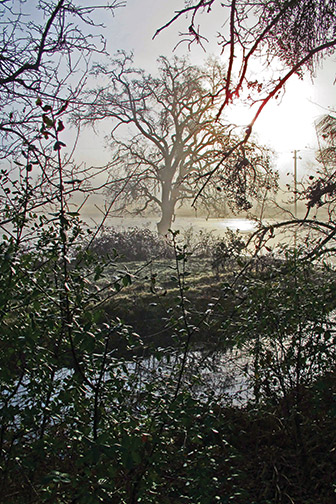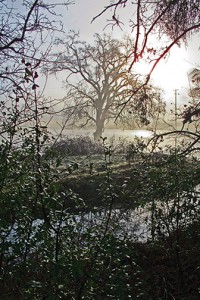 If you haven't been to the top of Table Mountain in the Spring, you've missed a sight that folks travel from afar to view–the wildflowers in bloom.
You'll see them in multiple sizes and many shades of yellow, pink, and white along with the striking bluish-purple lupines and brilliant golden poppies. You may also see people flying kites.
If you park your car and hike, please walk only in designated areas. For the very hearty, there are many hidden surprises, including beautiful waterfalls.
For a guide to recognizing and learning about the wildflowers, buy a copy of Wildflowers of Table Mountain – Butte County, California by Samantha Mackey and Albin Bills, illustrated by Larry Jansen. The book can be found in some Chamber of Commerce offices or by ordering from: Biological Sciences Herbarium, CSU, Chico, CA, 95929-0515 or call (530) 898-5381.
Table Mountain
Table Mtn. Blvd. to Cherokee Rd. to the mountaintop