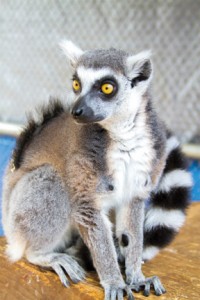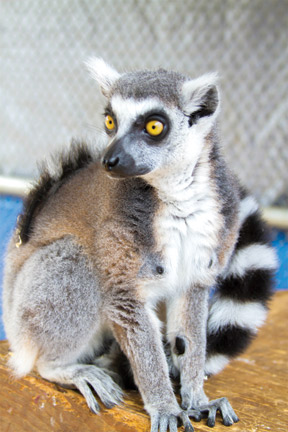 If you've done all you care to do in Chico and are headed out of town, we suggest that you head south about six miles to Durham.
From mid-February to mid-March, it's a lovely drive because of the almond orchards in bloom, and Blossom Tour maps/brochures are available at the Chamber office in Chico (5th & Main).
What's more, you'll discover a small town with a great deal of charm and civic pride, and one that is known for its high-achieving schools.
You'll find three beautiful parks—the Louis Edwards Community Park has tennis courts and also contains the Dwight Brinson Swim Center with its much-used pool. The largest park is the Durham Community Park that includes a playground, ballfields, basketball court, and equestrian ring. Many large events are held in this venue including the Harvest Festival each September and a Spring Festival each May. Midway Park is where you'll find ballfields.
You can also see endangered exotic live animals in the Durham area. The Barry R. Kirshner Wildlife Foundation was established to promote an awareness of wildlife and their habitats. You'll see a bobcat, a mountain lion, leopards, tigers, lions, a serval, a caracal, an ocelot, as well as foxes, a wallaby, and an assortment of exotic birds and reptiles, including a Burmese Python.
Durham
6 miles south of Chico
Durham Recreation & Park Dept.
9447 Midway
(530) 345-1921
Visit Them
Barry Kirshner Wildlife Foundation
4995 Durham/Pentz Rd.
(530) 533-1000,
Hours: Tues.-Sun. 9-5
Visit Them