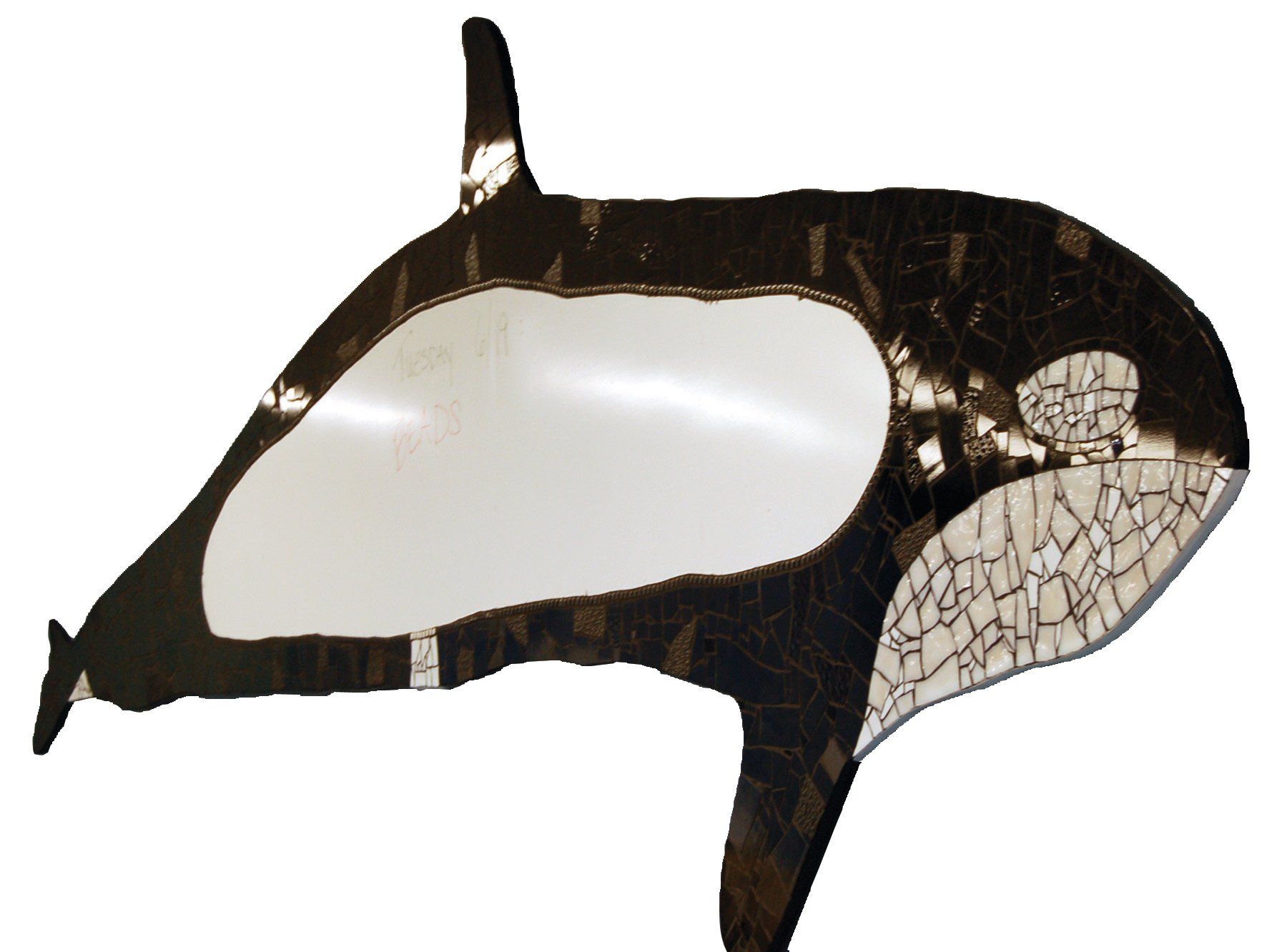 If they've learned about the natural world at Chico Creek Nature Center, explored the wonders of Bidwell Park, played their way around Chico, and they're still full of energy, then, maybe it's time to try one of these.
From sunset and for the next three hours, Kiwanis Chico Community Observatory & Planetarium is open to the public. Located in Bidwell Park, near Horseshoe Lake parking lot, check out the planets yourself.
Known as "Childcare with an Ocean View," Kids in Motion's 6,000 sq. ft. wing serves children from infants through teens with over a dozen programs and is an absolute visual delight. Kids will view a 150 ft. "Under the Sea" mural; mermaid, sea turtles and octopus mosaics; and salt water aquariums (some of the largest in the Chico area).
One aquarium features a living reef with corals and other creatures. Another houses larger, more aggressive sea life. The In Motion facility also has a Kids Splash Park and 5 pools and offers yearround swim lessons. It's no wonder that kids call it the "In Motion Ocean" and that it has become a very popular spot for birthday and pool parties.
A short hop away from Chico, in Orland, the Farm Sanctuary is a 300-acre farm that shelters, rescues, rehabilitates, and provides life-long care for hundreds of animals (cows, pigs, sheep, goats, and turkeys) every year. Open to the public for tours on Saturdays. Tours begin every hour on the hour, 10 a.m.-3 p.m.
Kids Park is a childcare indoor play and party center. They offer a preschool program, arts and crafts, and games galore. They also host birthday parties. They are open seven days a week.
Two by Two Ranch & Petting Zoo is a unique educational opportunity for kids to experience a variety of animals. This zoo has mobile capabilities and attends many area events.
Kiwanis Chico Community Observatory & Planetarium
Upper Bidwell Park near Horseshoe Lake parking lot
530-879-0207, 530-513-0135
www.chicoobservatory.com

Farm Sanctuary
Hwy. 32, 19080 Newville Rd.,
Orland • 530-865-4617
Open to visitors April 1-Nov. 30

Kids In Motion (In Motion Fitness)
1293 E. First Ave.,
530-343-5678
www.inmotionfitness.net

KidsPark
Ross Shopping Center, 2483 Notre
Dame Blvd., 530-894-6800
www.kidspark.com

Sherwood Forest Kids Disc
Hooker Oak Rec Area
530-895-4711

Two by Two Ranch & Petting Zoo
by appt. only, 530-893-1088
www.twobytworanch.com