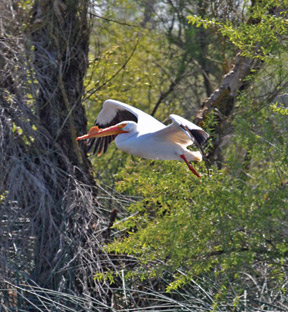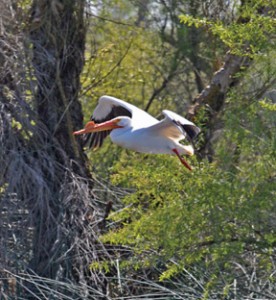 Managed by the California Dept. of Fish and Game, its 9,182 acres are among the most extensively used seasonal wetlands in the Pacific Flyway.
More than 80 miles of roads run through the area with more than 50 miles of trails available for hikers and bicyclists. Gray Lodge is an official California Watchable Wildlife site.
Year round you may observe several species of resident waterfowl, as well as a vast number of migratory passerines and shore birds. Many raptors, deer, and other wildlife are commonly observed in the area.
Sandhill cranes and migratory waterfowl begin returning to the area in early fall. Waterfowl viewing is best from November through January. It is highly recommended you bring insect repellent and sunscreen for your comfort. Fishing is available until
October.

Gray Lodge Wildlife Area
8 Miles Southwest of Gridley,
Pennington/Almond Orchard Rds.
(530) 846-7505