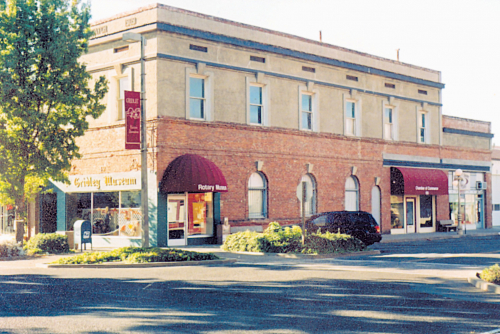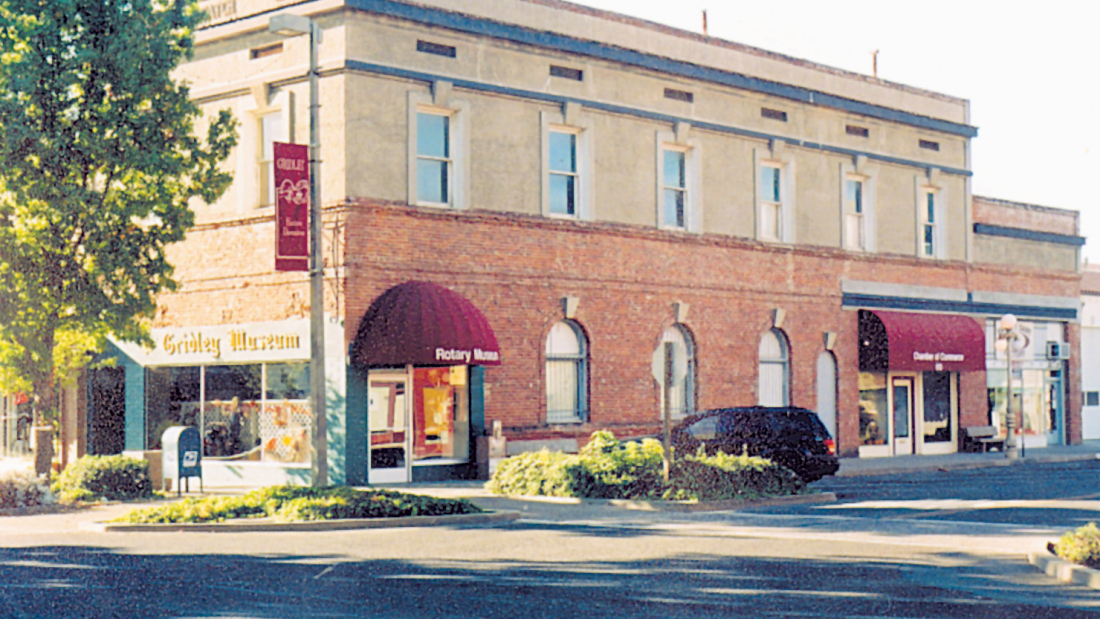 The museum collects, preserves exhibits and interprets artifacts, photographs and other documents which pertain to the cultural heritage of Gridley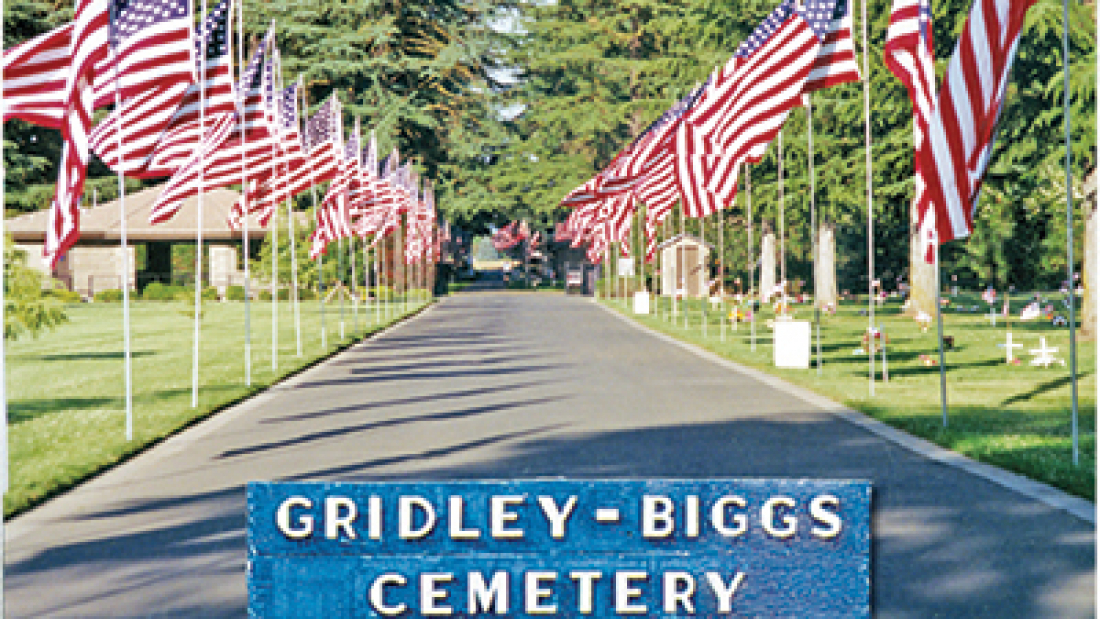 This World War II Memorial honors all American veterans and carries the picture and story of area native Warren McCutcheon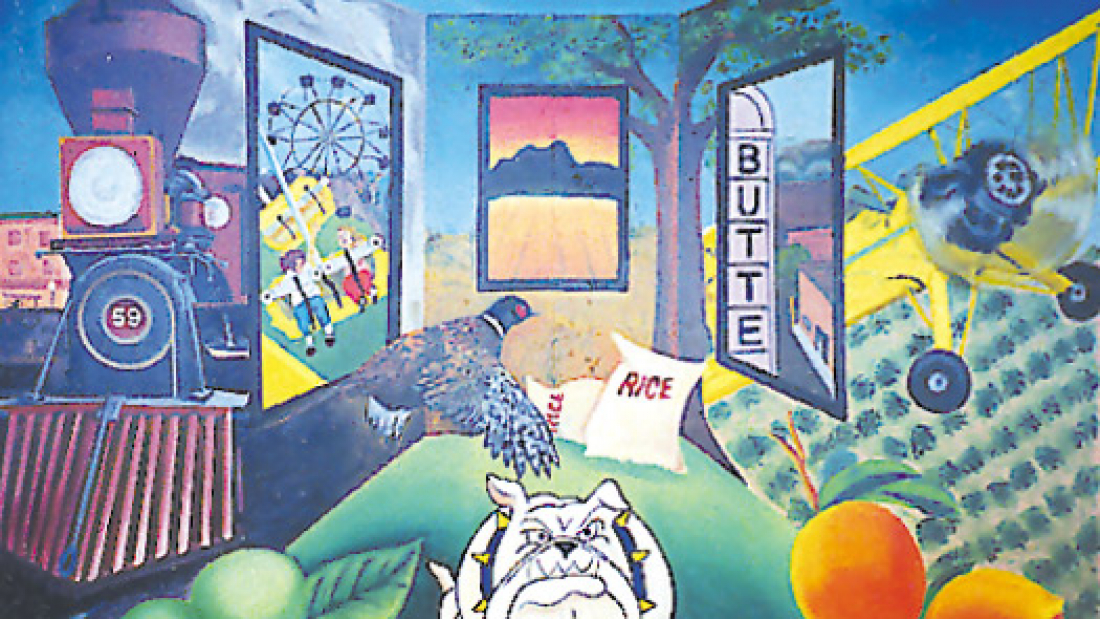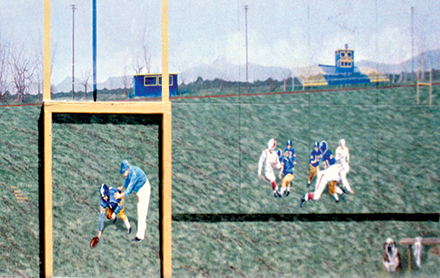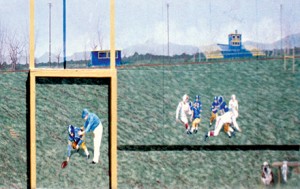 There are only 55 trees identified in the nation as having been standing at the time of the signing of the Constitution. One of those, a Valley Oak, stands in Live Oak.
Each tree identified by the Living-Witness Tree Program reflects a longterm commitment by local tree care professionals who provide life-time care. Co-sponsors of the Live Oak Tree are Arborists Scot Wineland of Chico's Wineland Walnuts, and Meg Burgin, of Live Oak's Domestique Tree and Garden Service.
In 1997 Gridley initiated a mural program which has grown yearly. They're all well done, and if you stop by the Chamber of Commerce, they'll give you a map with exact locations.
Murals in Gridley
Tree in Live Oak, south of Gridley on Hwy 99