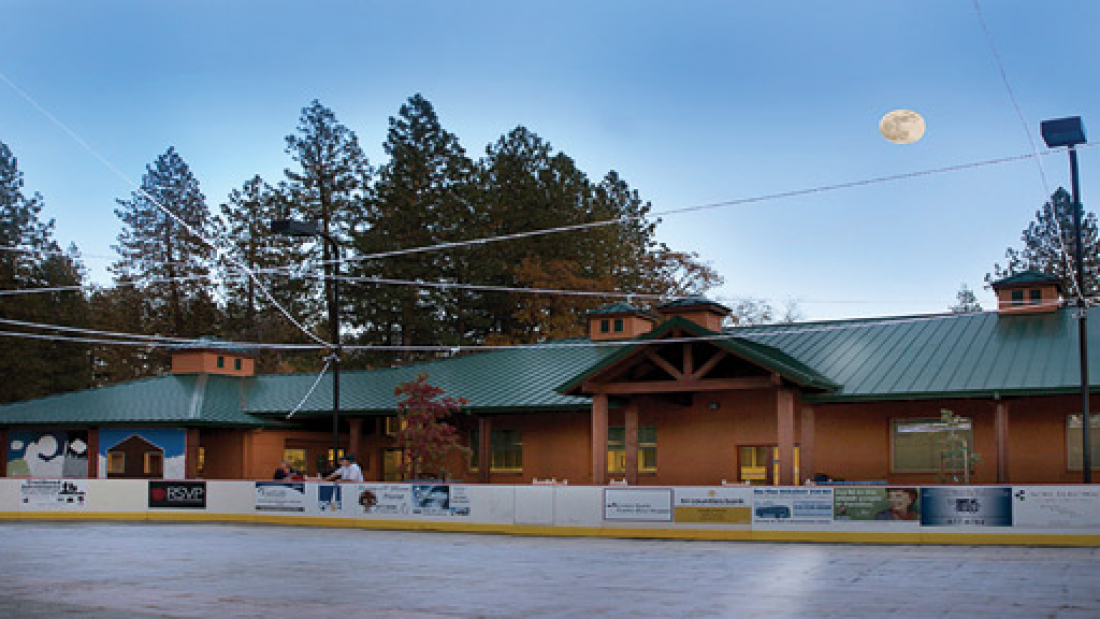 This outdoor ice rink is the first in Butte County!  It offers family fun of this traditional wintertime activity.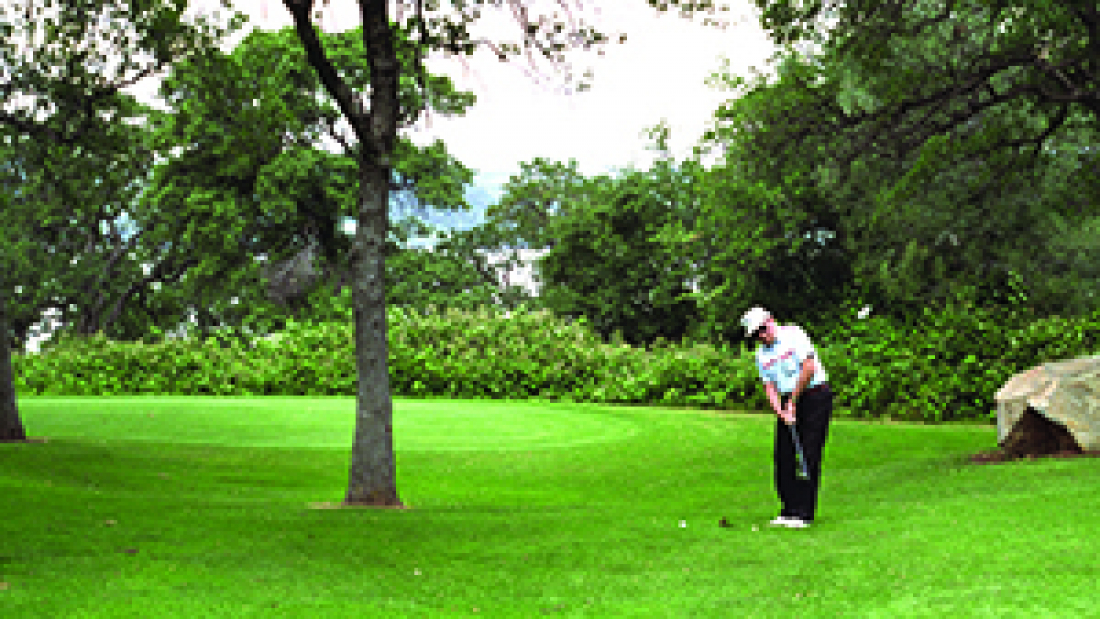 If you're looking for the coolest place in Butte County in which to golf in the summer, you'll want to head to Paradise.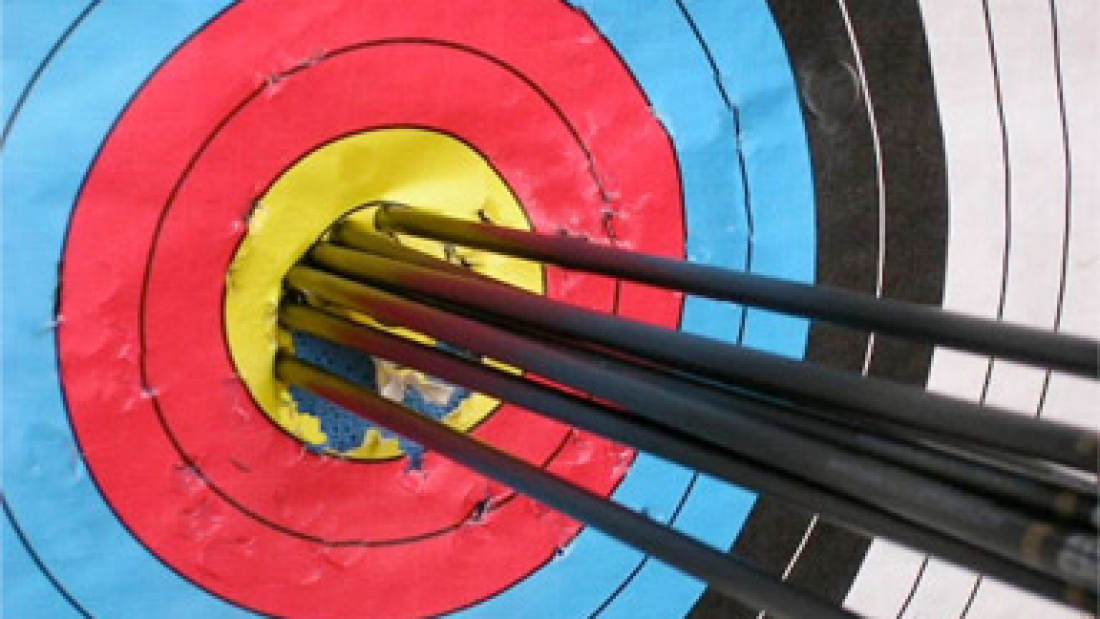 Paradise has many beautiful parks, most featuring lovely picnic areas.