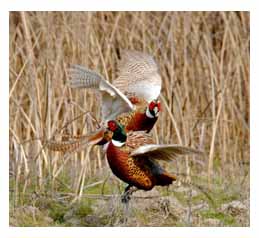 Gray Lodge Wildlife Area
8 Miles Southwest of Gridley, Pennington/Almond Orchard Rd.
530-846-7505
Managed by the California Dept. of Fish and Game, Gray Lodge Wildlife Areas 9,182 acres are among the most extensively used seasonal wetlands in the Pacific Flyway. More than 80 miles of roads run through the area with more than 50 miles of trails available for hikers and bicyclists. Gray Lodge is an official California Watchable Wildlife site.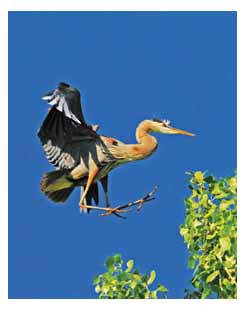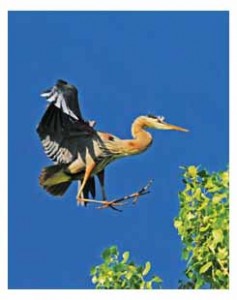 Year round you may observe several species of resident waterfowl, as well as a vast number of migratory passerines and shore birds. Many raptors, deer, and other wildlife are commonly observed in the area.
Sandhill cranes and migratory waterfowl begin returning to the area in early fall. Waterfowl viewing is best from November through January. It is highly recommended you bring insect repellent and sunscreen for your comfort. Fishing is available until October.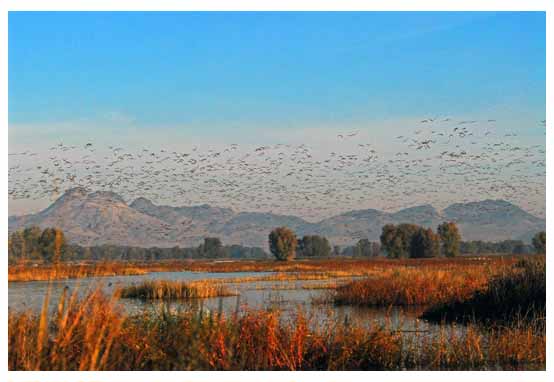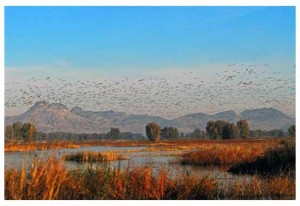 Sutter Buttes
2 miles from Gray Lodge Wildlife Area • 530-634-6387
Formed one and a half to two and a half million years ago, the Sutter Buttes are the world's smallest complete mountain range and can be seen for miles around.
Many Maidu Indian villages were once located near the Buttes, and the Indians called them the Spirit Mountains believing that their spirits went there after death.
The Buttes were also an important lookout point for early pioneers and military scouts, and today are enjoyed by thousands who annually come to photograph or capture their beauty on canvas. Scenic drive markers direct motorists around the exterior of the Buttes. Privately owned; tours are available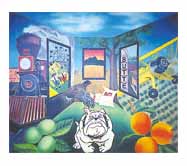 Murals in Gridley
Tree in Live Oak, south of Gridley on Hwy 99
There are only 55 trees identified in the nation as having been standing at the time of the signing of the Constitution. One of those, a Valley Oak, stands in Live Oak.
Each tree identified by the Living-Witness Tree Program reflects a longterm commitment by local tree care professionals who provide life-time care. Co-sponsors of the Live Oak Tree are Arborists Scot Wineland of Chico's Wineland Walnuts, and Meg Burgin, of Live Oak's Domestique Tree and Garden Service.
In 1997 Gridley initiated a mural program which has grown yearly. They're all well done, and if you stop by the Chamber of Commerce, they'll give you a map with exact locations.