Bolt's Antique Tool Museum presents Stu Shaner and "The Iron Workers".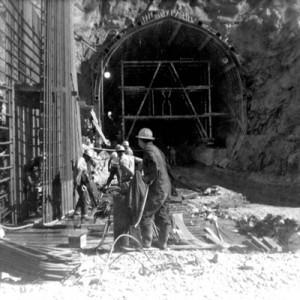 Bolt's Museum is proud to welcome Stu Shaner to their "Third Saturday" presentation series. With more than 36 years experience as an iron worker, Stu knows what he's talking about! He worked for six years on the Oroville Dam and has extensive experience building bridges throughout the West. Stu will discuss the tools of the trade and talk about his duties as a "connector" on bridge projects. The "connecter" works way up high and leads workers in all of the dangerous tasks involved in building these marvels of engineering. Don't miss your chance to hear all about this perilous occupation.
1650 Broderick St., Oroville, California $3.00 admission for museum tour & talk. Questions: 530-538-2528
See our website www.boltsantiquetools.com and become our Facebook friend too !