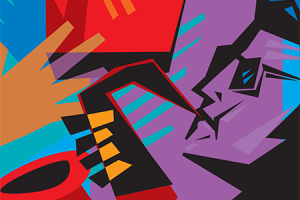 Back By Popular Demand. Original MDP Musical Production.
Breathtaking Scenery and Costumes, Song and Dance Spectacular
Come celebrate the birth of the blues, Broadway, jazz, movie musicals and more. Birth of the Beat takes the audience on a musical journey through the cities where these American musical genres were born. Re-discover the "routes" of American music!