Food – Pubs – Wine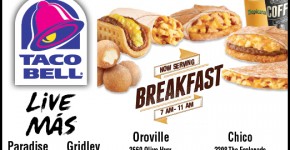 Now serving Breakfast 7am–11am!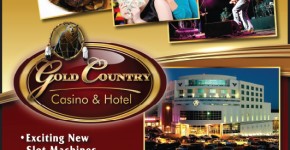 The Steak House Restaurant Voted "Best Restaurant In Oroville" Exquisite dining in our premier Four Star Restaurant, "Experience The Best".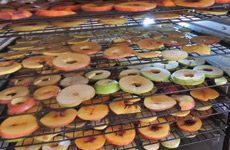 At one time Paradise was known as California's apple center, and the first apple celebration here was in 1880 and was called the Harvest Home Festival.